A Regular Helping of GREENS
FEBRUARY 5, 2008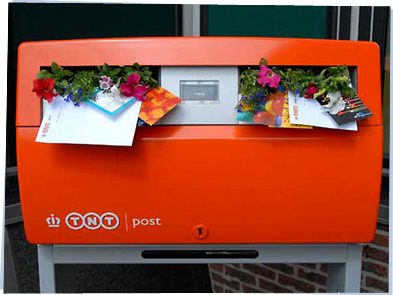 Posted by: Izz
7:05am
This is awesome. The Dutch post office has a new set of stamps about flowers.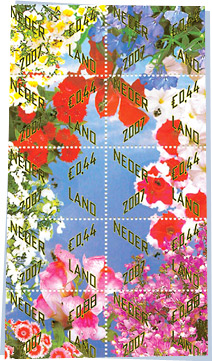 Posted by: Dex
7:06am
What's so good about that?

Posted by: Izz
7:07am
Because the stamps ARE flowers. If you get these in the mail, you can peel off a plastic layer and there are seeds underneath.