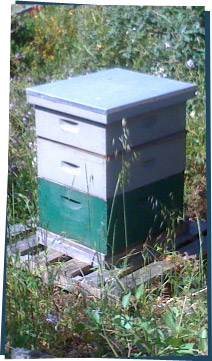 Posted by: Izz
7:56am
Welcome to another round of the always-exciting DO YOU KNOW! Today we have here a mysterious wooden box. The question is: what's it for? And what's inside?
Give us your best guess! Then check back next week to find out the answer and see who got it right.
DO YOU KNOW: What is this box for?